Hardy Water Lilies for Sale
Topic starter
June 16, 2023 4:49 pm
If you didn't get a chance to get water lilies at the meeting in June with Justin, I do have some for sale. Currently have two varieties available. These are potted and ready to go in pond or container. Both are small to medium varieties that do great in either pond or container. Water lilies are $20 each or 2 for $35. 
Burgundy princess — red flowers
Sri Bangpra — yellow flowers
Also have water hyacinth and water lettuce for $2 each and 20 count plant tab fertilizer for $8
text Tim at 574-514-1731 to set up time to see or I can also deliver in KC metro area.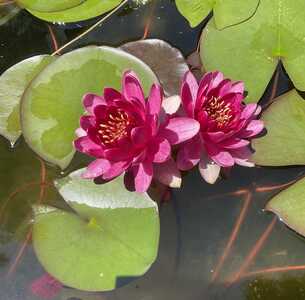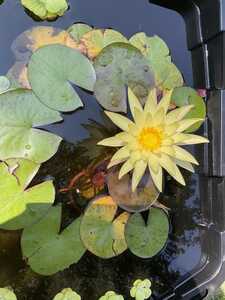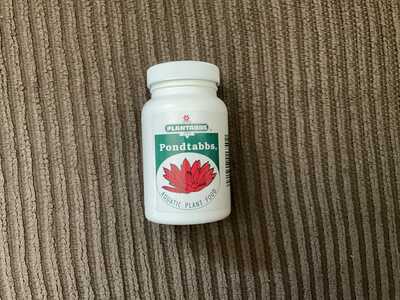 This topic was modified 5 months ago by
Tim